Welcome to St. Aloysius Church!
Let All the Earth Cry Out to God with Joy!
Mass Schedule
Saturday: 4:30 PM Sunday: 11:00 AM Wednesday: 9:00 AM Friday: 9:00 AM
What's Happening
Stay Up To Date With Parish News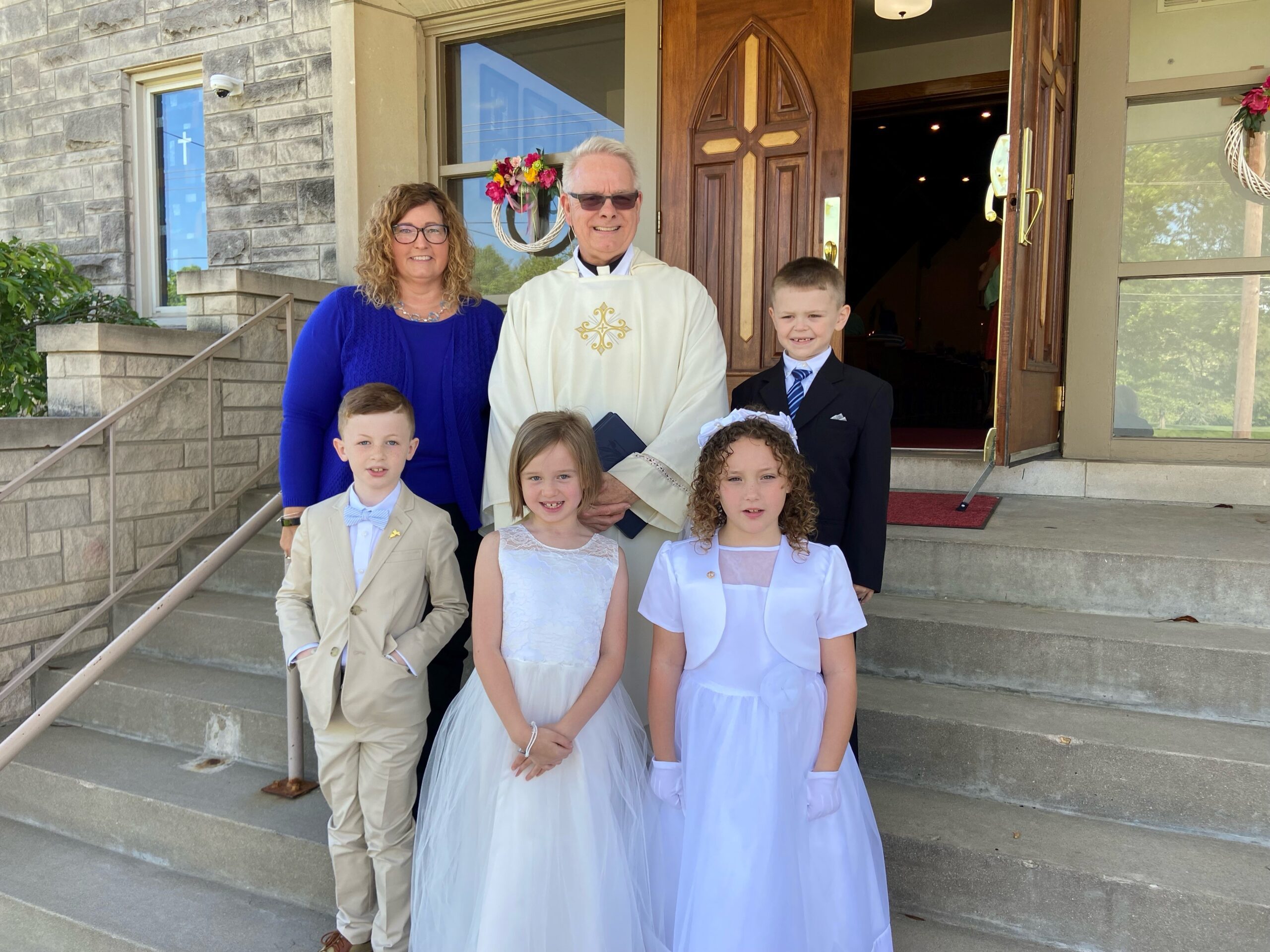 Congratulations to our First Communion children
Our four candidates received the Precious Body and Blood of Christ for the first time on May 8, 2022. May God continue to bless them and their families!
Read More >