Welcome to St. Benedict Church!
"Faith can move mountains, Doubt can create them! Trust in our God!"
Mass Schedule
Sunday: 9:00 AM Tuesday: 9:00 AM Thursday: 9:00 AM
Parish News
What's Happening in Our Parish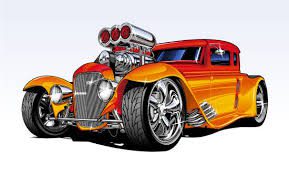 Fish Fry and Rod Run 2022
May 13, 2022, from 5-8 p.m. June 10, 2022, Picnic Chicken Dinner ONLY from 5-8 p.m. July 8, 2022, from 5-8 p.m. August 12, 2022, from 5-8 p.m. September 9,…
Read More >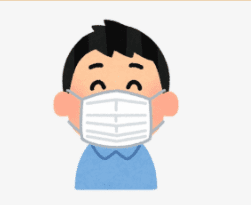 Mask Not Required
Per the Archdiocese, masks are not required at this time when attending any function.
Read More >
RAMP ACCESS
St. Benedict has ramp access! If you have trouble climbing the steps or need wheelchair access, please use the ramp on the left side of church. You can even park in front…
Read More >