Welcome to St. Benedict Church!
Join Us For Mass!
Mass Schedule
Sunday: 9:00 AM Tuesday: 9:00 AM Thursday: 9:00 AM
Parish News
What's Happening in Our Parish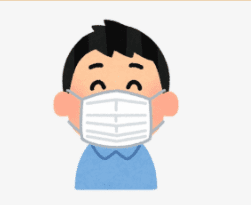 Mask Required if not vaccinated
THOSE WHO ARE NOT FULLY VACCINATED ARE REQUIRED TO WEAR A MASK INDOORS FOR LITURGIES AND OTHER PARISH FUNCTIONS!! We appreciate your cooperation to keep everyone safe.
Read More >
RAMP ACCESS
St. Benedict has ramp access! If you have trouble climbing the steps or need wheelchair access, please use the ramp on the left side of church. You can even park in front…
Read More >