Welcome to St. Benedict Church!
Join Us For Mass!
Mass Schedule
Sunday: 9:00 AM Tuesday: 9:00 AM Thursday: 9:00 AM
Parish News
What's Happening in Our Parish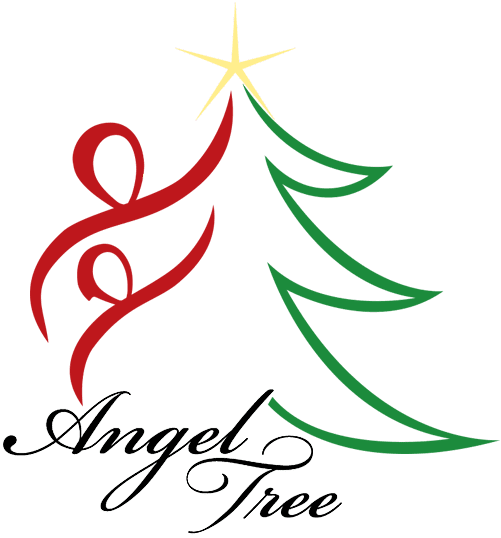 ANGEL TREE
Angel Tree tags will be available in the back of church on November 28th. Please return the gifts by December 15th. See Allie Phillips with any questions.
Read More >
RAMP ACCESS
St. Benedict has ramp access! If you have trouble climbing the steps or need wheelchair access, please use the ramp on the left side of church. You can even park in front…
Read More >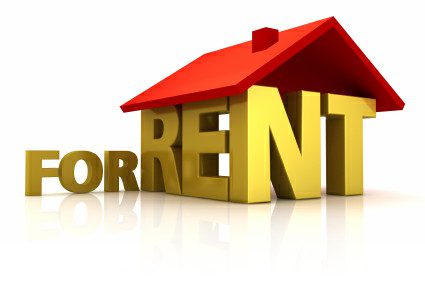 Cafeteria Rental
St. Benedict cafeteria is available for rental for parties/meetings. **Need a large venue for a wedding reception/party or to host a large meeting? We have the space at St. Aloysius…
Read More >